TURLA RFK
Only quality can produce quality
Our mission
Production of Aluminium Extrusion Machines
Our mission is to provide you wherever you are in the world with top quality aluminium extrusion equipment and service. For more than 50 years Turla has been doing thanks to its qualified employees, total quality control of manufacturing process, efficient customer support and constant product innovations. Our flexibility and high quality service is well renowned among customers.
Turla machines are considered as the most long-lasting ones on the market. In case a Turla plant is no longer used (up to now due to the Customer's bankruptcy, fortunately few cases), Turla is ready to re-buy its machines, study them (Turla engineers evaluate the machines status after many years' working) and revamp them for sale. Sure of the high quality and value of its machines, Turla provides an official warranty also on the revamped ones.
An extruder will last for more than 20 years if maintained properly. Therefore, most extrusion companies are always looking for new ways to improve energy use to reduce the footprint and improve feed safety and quality. We at Turla have created machines that last over time and respect the surrounding environment at the same time. Like for example our new Eco.logic 2.0 press.
Every line is completely pre-installed in our  factory before shipment for quality control. Every line is completely pre-installed in our  factory before shipment for quality control.
Turla are the sole extrusion line manufacturers producing the whole line in-house. This means 360° engineering, manufacturing and in-house pre-installing before shipment, hardware and software issues included. Such concept leads to a total control on the production, high quality in all details, punctuality in delivery and constant information flow both in-house and at the Customer's plant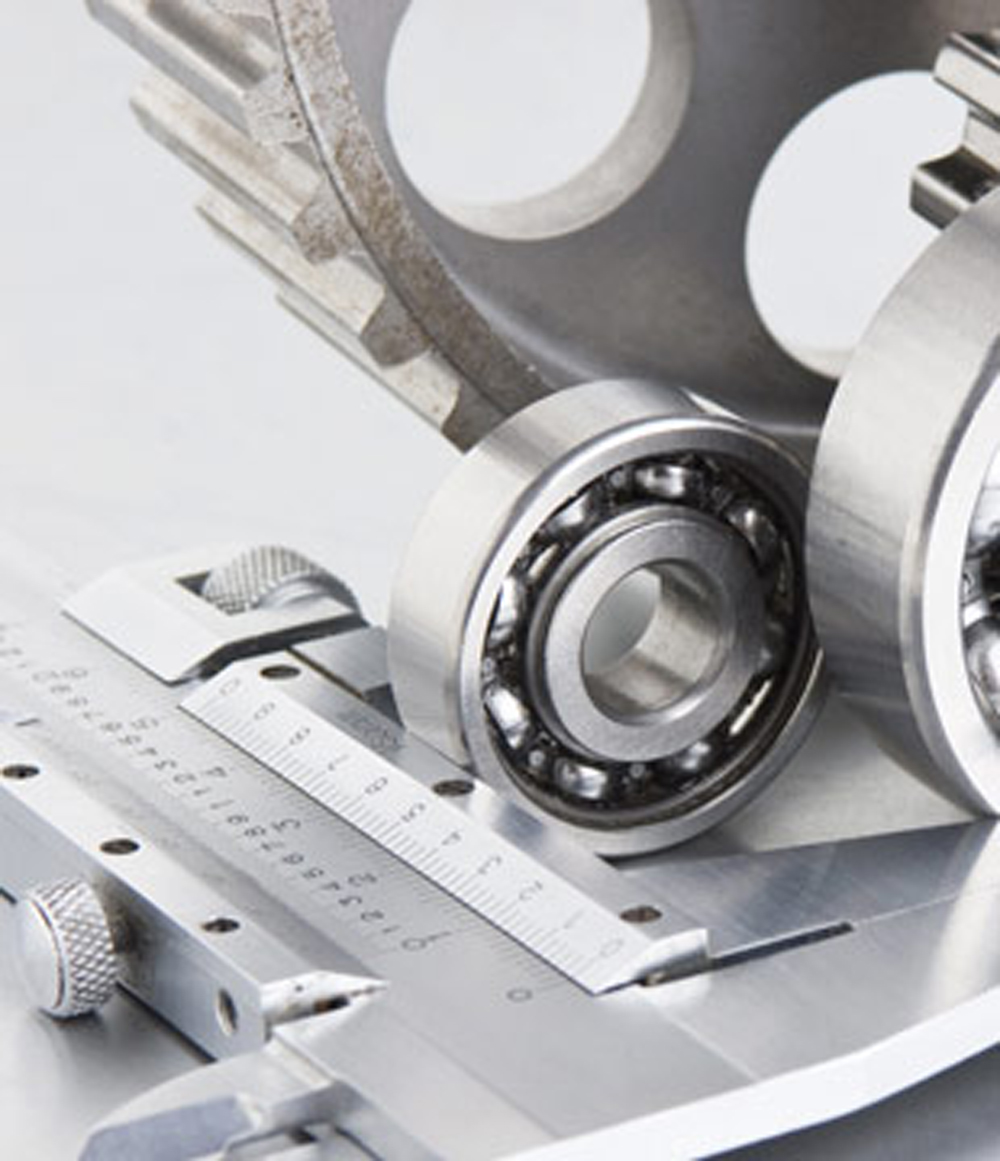 If you are a Turla customer, or run an aluminium extrusion plant, our spare parts service will supply all types of wear parts based on your drawing or sample.

Contact our specialist:
Customers
What Our Customers Think About Us

TURLA begins a new collaboration with ALUTECH Group Following rigor...