For Turla, our customer satisfaction is the main guarantee of our product and service's high quality. Below we have collected some of Turla's leading case histories, including photos of the solutions designed, and direct customer testimonals.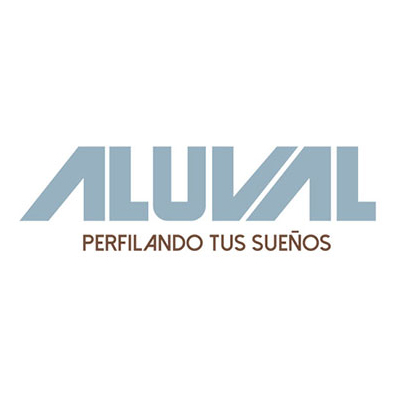 ALUVAL S.L.

Cutting system of hot saw sawing
Sincerely Manuel Ponce Mocholí - Manager
Through the present we have the pleasure to greet you cordially and communicate with your distinguished person.
On this occasion we wish to express our deepest gratitude as a supplier of machinery of the company ALUVAL S.L. For the installation of the system sawing of hot saw of billets in our facilities of Alaquas (Valencia).
The installation of the cutting system of hot saw sawing in our extrusion press 1800 Tm has been done correctly and within the period established in the contract signed by both parties. We appreciate the professionalism of all the workers involved in this work and you for being at our disposal in the event of any eventuality.
ALUVAL is a company committed to the national industry and the safety of its workers. With the installation of this new system saw of hot saw of billets we fulfill one of the most important norms of industrial security and at the same time we take a step forward in the search of the quality that our clients demand us and they push us towards our objective in being One of the best companies in the country. We say goodbye until a next opportunity, sure to be soon, thanking you for the excellent service.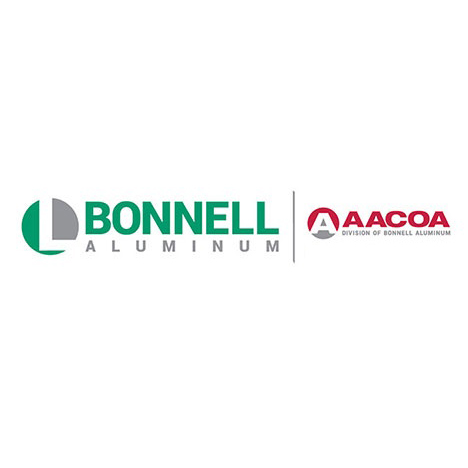 BONNELL ALUMINUM
Complete press system
J. Scott Van Paris
We are approaching the One Year of Commissioning Anniversary of our Turla system. My experience was very positive one indeed. Helpful, Expedient, Considerate, are a few attributes that come to mind when speaking of Turla. With the help of the entire Turla Team allowed our project to come in "On Time". Innovative Engineering, Robust Construction and World Class Automation will insure many years of production. To this day I speak of the start up as "The best I have Experienced".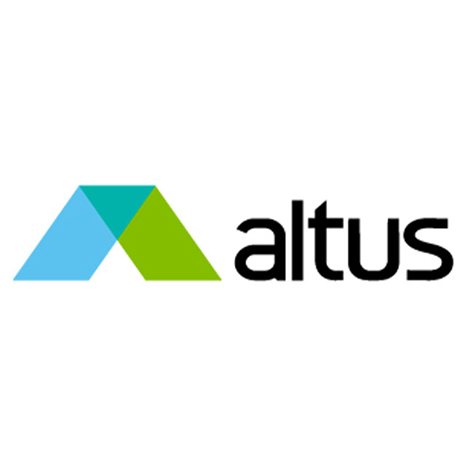 ALTUS NZ LTD
Press and handling gear
Richard Bott - Project Engineer
The new Turla press and handling gear has been operating for over a year now, and I have to say I am very satisfied and it is a pleasure to watch it in operation.
As you are aware Nalco (now Altus) was a single press operation with a 40 year old manual 7"press and line, so it was our plan to replace this with more modern 8" equipment. I can remember discussions with Turla commenced over 5 years ago working through the initial concept phase and feasibility study for the project – from re-furbishing a "second hand" press and line with new Turla hydraulics and electronics, to a Turla handling system working alongside a competitors press, and finally through to our current configuration of a fully integrated Turla line. It was a long and very deliberate (some would perhaps say arduous) decision process. This was needed as we operate in a small and diverse market and required the flexibility of the line to meet this, whilst also working within a limited budget and operating space, so we challenged every aspect of the decision process with you and your team.
Turla were totally immersed in the project from the beginning and with us all the way and I was extremely appreciative of the professionalism and passion of your people – the many questions we asked and changes we made would no doubt be somewhat frustrating, but you and your entire team always responded positively and timely with revised recommendations, solutions, and costing's and we relied heavily on Turlas wealth of knowledge and experience.
There was never any doubt that we were very comfortable with the quality and capability of the Turla handling gear. By visiting installations in Australia and Europe with yourself – we eventually made the decision to go with the Turla press as well, once again after many questions and very careful evaluation. This was to be Turlas first 8" press and I admit we were a little hesitant at first, but we could see it was clearly technically very advanced with great features and was strongly designed. To add to this we were totally convinced that the "one stop shop" for the entire line would work the best for us to minimise any issues with integration and having Turla as the supplier was a great decision.
Overall, it was a challenging process to go through for us, but I can honestly say that I am extremely proud of the outcome, and due to the dedication and commitment everyone put in would change very little. It was truly a team effort, but special thanks must go to you, Alessandro, Ivan, Luca, Giovanni and the installation team for what has been achieved.